Brandon Nguyen
North Hollywood Chapter
California, USA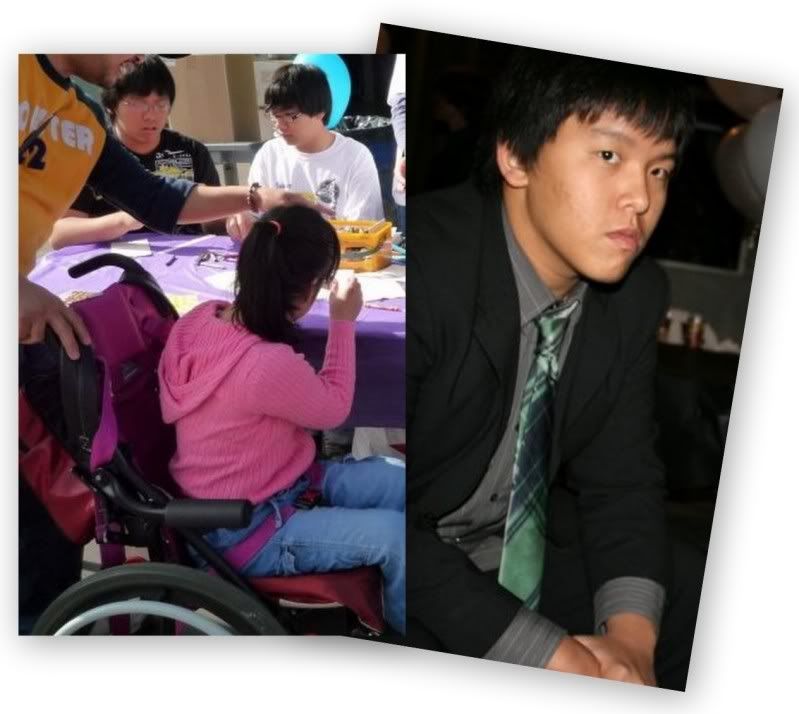 "At first, I joined mostly on a whim...
however, realizing the huge difference
one person could make, I found myself
going to meetings for the next few years."
Read the rest of Brandon's answers.
Richard Liang is from Fremont, California. He actively participates in the arts program at his school, playing cello in his school's orchestra and percussion in the jazz band. This summer, Richard is laying the foundations for a VAMS Chapter at Mission San Jose High School. He likes that VAMS not only serves the community, but also encourages student leadership. He hopes to "learn a lot from VAMS, including communication, writing, and leadership skills."
Ian Clarke received a full ride to Indiana University, where he studies music composition. He has also been selected as a Berklee College of Music presenting film score composer, and earned recognition from the Beverly Hills Literary Society and the Kauai Peace Project. In high school, Ian studied the piano, flute, piccolo, guitar, and Indonesian gamelan. He used his expertise to reach out to the community through VAMS. What does this musician have to tell us about music? "One of the most important things to understand about creating music is that, regardless of how much music theory you know, or how much technical ability you possess, your music will be hollow and uninteresting if you lack emotional integrity."
Jasmine Schladen
Web and Design Developer
UC Berkeley
Read more about Jasmine.