Scholarship Application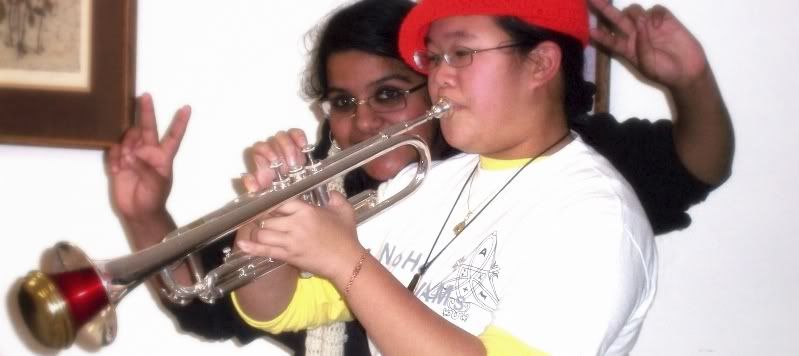 Visual Arts and Music for Society has partnered with the Young Professionals' Group (YPG) to offer awards to deserving VAMS volunteers.

The Young Professionals' Group (YPG) is a non-profit organization that provides financial support, guidance, and advice to high school seniors planning to further their education through a 4-year or 2-year college or a trade school.

In selecting award recipients, the scholarship committee will assess each applicant's community service, academic criteria, strength of character, work ethic, and financial need. While many other scholarships are awarded predominantly on academic track records, the VAMS-YPG Scholarship award committee highly values character and desire to make a positive impact on the world.

The first of these scholarship awards will be the 2011 VAMS-YPG Scholarship Award, which will include a $1,000 scholarship, opportunity to sit on a VAMS Board, and unlimited access to The Young Professionals' Group Advisor Network, a global network consisting of professional advisors who are available to share experiences, feedback, guidance, advice, and friendship.

2011 APPLICATION AVAILABLE here.