Programs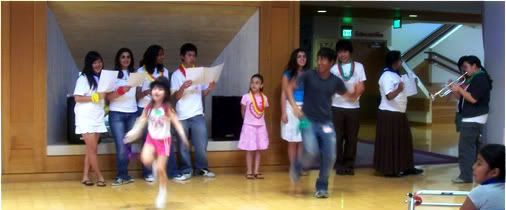 High School Chapters
At the core of the organization, VAMS relies on its dedicated high school chapters to enact its mission. These students identify outreach groups in their communities and construct events to serve them.
Youth Leadership Seminar
For those interested in participating in intense leadership development, VAMS offers a Youth Leadership Seminar. This course trains students on how to be effective managers of their local VAMS chapters.
Scholarships
To give back to the community even further, VAMS offers scholarships to needy individuals in the community through a competitive application process.
Internships
VAMS currently offers internships to advanced students wishing to be more involved in the larger scale operations of the organization.