High School Chapters
About:

The ultimate purpose of VAMS is to directly reach out to the community through service events. We rely on the support of our High School Chapters to create and execute events that serve in-need groups in their areas. This foundation gives greater meaning to the other projects of VAMS as they all relate back to the immediate community.
American International School of Guangzhou

Brentwood High School

Brownstown Central High School

Carlinville High School

Chico Senior High School

Crossland High School

Falls City High School

Granada Hills Charter High School

Harvard-Westlake School

Hayward High School

Hendersonville High School

Highland High School

Independence High School

Irving High School

James M. Bennett High School

James Madison Preparatory School

Jasper County High School

Kenmore West Senior High School

Mendocino High School

New Visions Academy

North Hollywood High School

North Hollywood Zoo Magnet

Rancho Santa Rosa High School

Salina High School

Santiago High School

Sherman Oaks Center for Enriched Studies

South Pasadena High School

Taipei American School

The American School in Japan

Vista High School

Watonga High School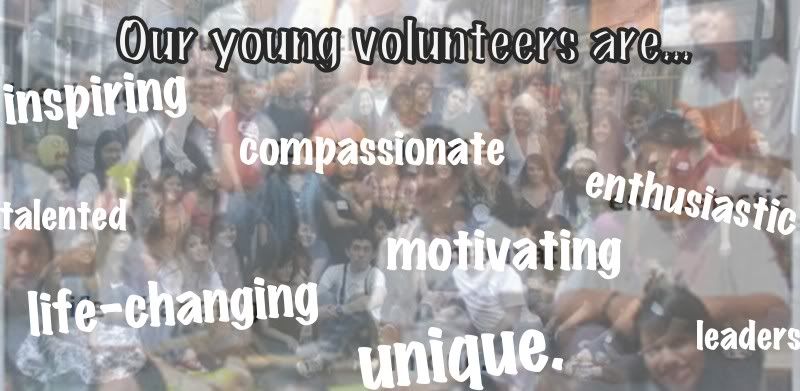 Get Involved:
Be the one to transform a life.
Inspire and be inspired: Join VAMS.
Join an Existing Chapter: Witness the power of art and community service.
Become a meaningful part of your school and community while earning service hours and developing leadership skills. Contact one of the chapters listed above.
Build a Club: Nothing in your area? Consider starting your own chapter.
Starting a chapter is an unparalleled opportunity for high school students
interested in service and possessing leadership potential.
The chartering process involves two easy steps:
Complete our Build a Club form.

Once we have been notified of your interest, we will hold a brief phone interview.
We look forward to further discussing your interest and ideas!
Once your chapter request has been approved, we will send you a starter packet.